With our universal bowling lane software, we effiziently cover your complete lane control. Whether leisure or competitions, with our easy-to-use software, your entire bowling system can be managed with ease from your PC and the terminals.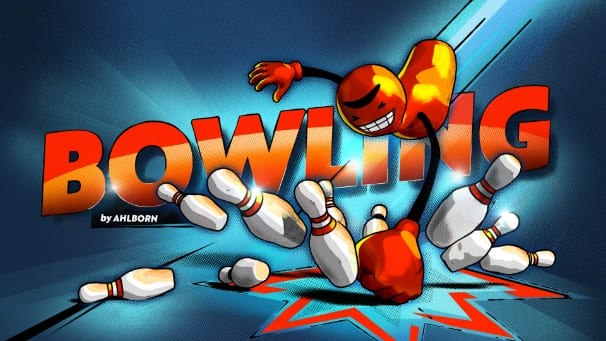 Simplebowling
from Ahlborn
With the new software from Ahlborn you bring even more momentum to your bowling alley. Simple but efficient. In the 3 variants rally, darts and bowling, the bowling experience of your guests is raised to a new level with graphically elaborate displays and videos.  
We mount monitors over your bowling lanes that are controlled by a small PC installed behind them. There is also the option of installing a counter computer to manage your bowling alleys from a central point.
The built-in computer gives you access to a variety of game variants and more than 80 video animations ("Strike", "Miss", "Spare"…) .
With our system also offers the possibility of displaying web images.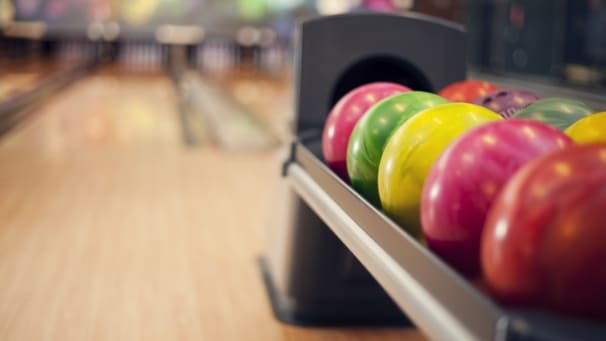 When using PCs on each bowling lane:
Software package up to max. 10 players per lane
Various professional games: lottery numbers, basic calculations and much more.
Erotic bowling with matching reward pictures for men and women
Printout after games and competitions
Over 20 leisure games: ships, balloon, rhombus and much more.
Children's bowling with high-pitched sounds and matching reward images / videos
LED monitors with approx. 40 "(more / less on request) mounted on the ceiling or wall
PC with WIN 10 installed behind the monitor
Control panel in the console
Complete network setup with all system components
Control electronic counter computer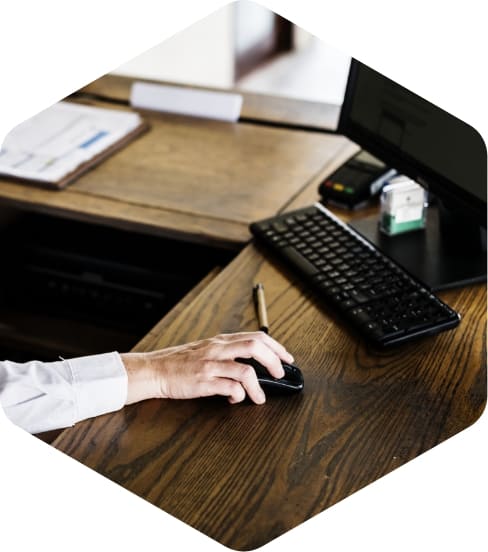 Possibilities when using an additional counter computer
Control of the individual lanes also via the counter
Expression options immediately after the game (report / protocol)
Invoice printout with self-configurable tariffs
Setting the modes (children, normal and erotic)
Monitoring of the lane PC's
Up to 7 days of saving the results for later printing
Scrolling text and banner overlay on the lanes