Your experts for ninepin & bowling management
We are your dependable partner for ninepin- & bowling alley management. Our software and hardware offers meet the highest demands, whether for leisure or tournament sport. We also cover everything in the field of control electronics, network installation or PC-Workshops and also accommodate customer-specific requests.
setup of sports electronics
Individual fulfillment of wishes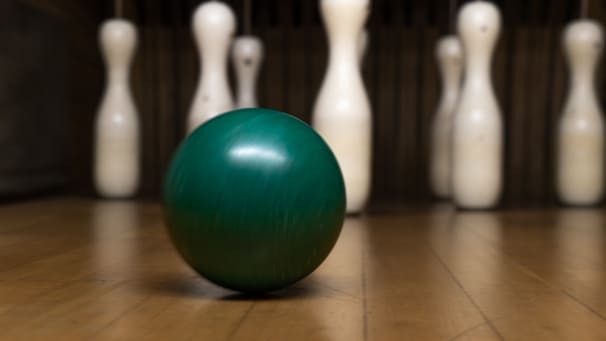 Ninepin bowling electronics & -equipment
We are your professional outfitter for bowling electronics in Europe. With our range of offers, no wish remains unfulfilled.
Our connected system can be installed flexibly and can be operated and monitored easily and intuitively using a control center.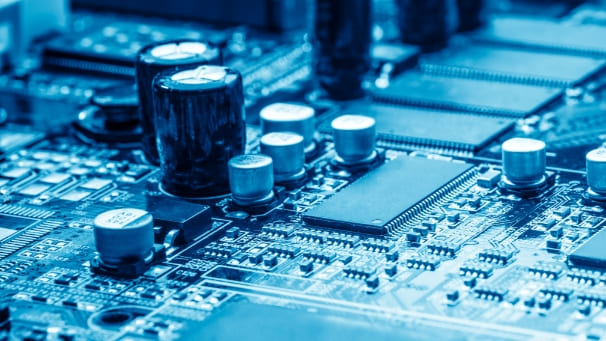 Bowling software & -equipment
Our extensive hardware and software equipment for your bowling center. Highest quality and comfort with maximum control. We fulfill every wish to catapult your facility into the first division.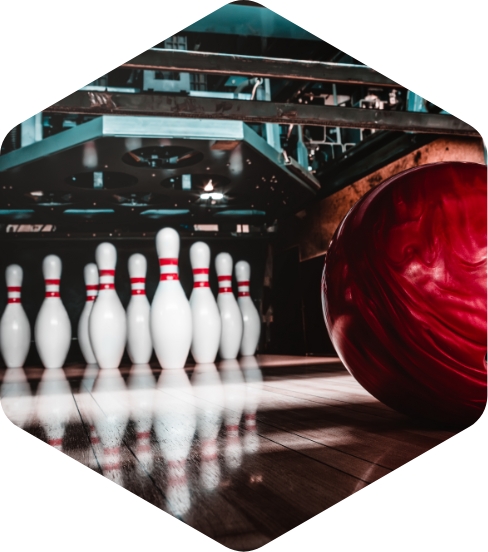 Ninepin world championship
Is there a World Cup or an important tournament coming up? Then we are your partner for a smooth process. With 25 years of experience and our robust system, all you have to do is sit back and enjoy the show.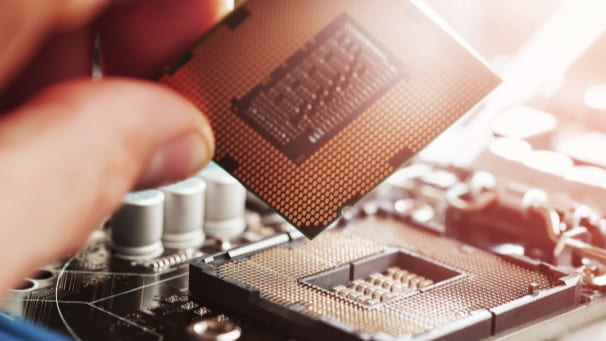 The development of new PC hardware is progressing ever faster. There is also rapid development in the software area. Our workshops keep you and your team up to date with the latest technology!
Do you need a robust and reliable server network for your company? Our competent team will help you with hardware procurement, installation and setting up your network in the most efficient way.